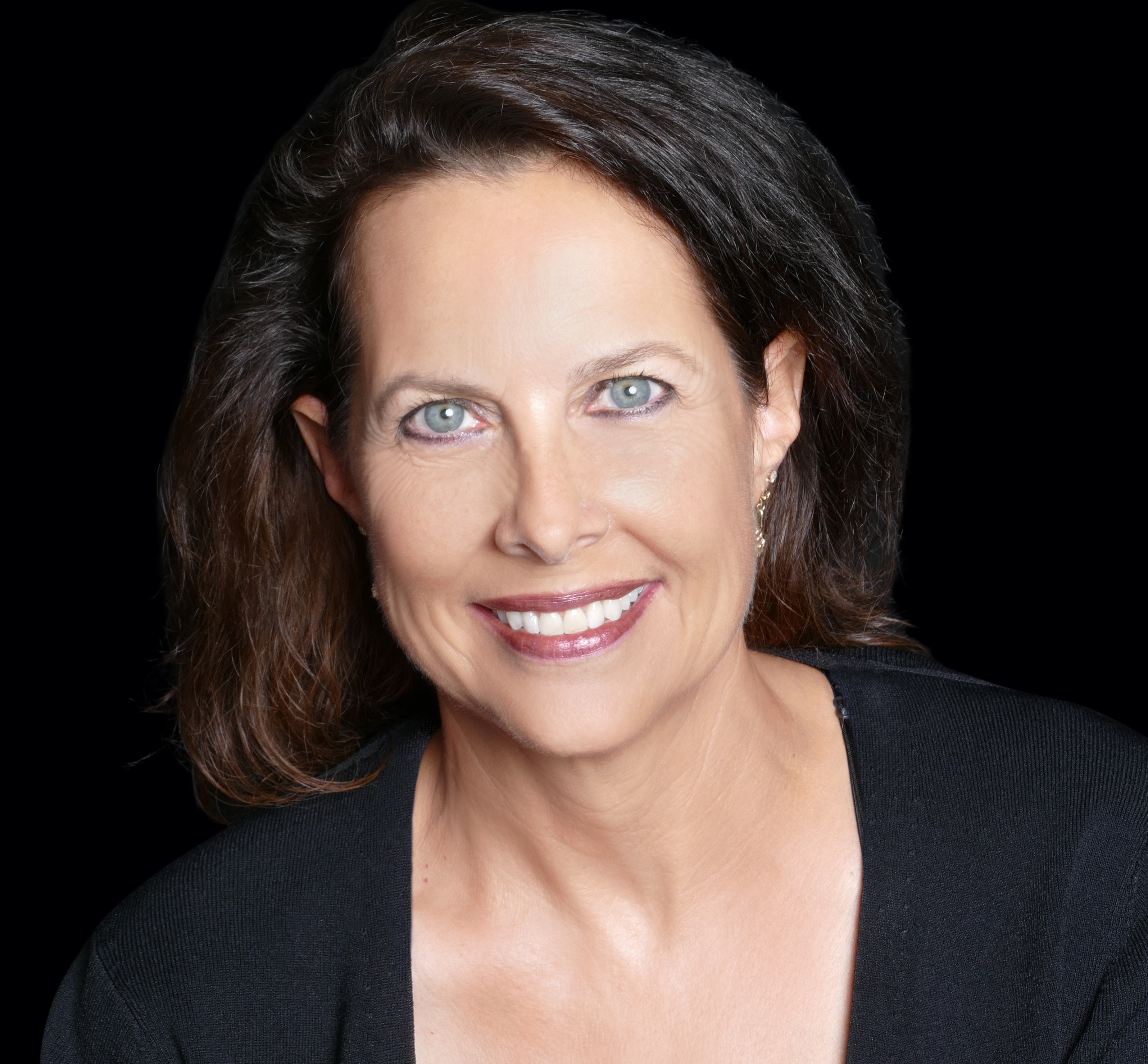 Alexa Hoyt
Broker Associate
DRE# 00982249
Alexa has lived and worked in real estate in the south Bay for over 20 years. She is currently the leader of a top brokerage—Keller Williams Palos Verdes. As a broker, she is respected by her colleagues and clients for her service, knowledge, professionalism and enthusiasm in real estate. She has assisted many families in making a smooth transition when buying or selling their homes. She is well educated in real estate and continues taking classes to be on "the cutting edge".
Alexa has sold millions of dollars in homes and investment properties on the Palos Verdes Peninsula, Manhattan, Hermosa and Redondo Beach, Torrance, Lomita, Gardena, Hawthorne, Carson & San Pedro. She has been honored with many high achievement awards and has been inducted into the Hall of Fame of her previous company. She is one of the top ten teams in the prestigious company, Keller Williams Realty
Alexa focuses on you, the client. She works diligently to provide you with the best experience possible when buying or selling your home or income property. She does this by listening to your needs and desires during the transaction instead of prospecting for new business. And, she will continue working for you after the transaction closes. She works almost exclusively by referral only.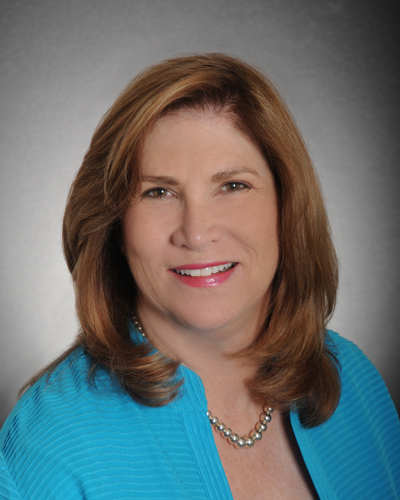 Marge Rankin
REALTOR
DRE# 01447708
Prior to joining Keller Williams Realty, Marge spent 20 years as marketing, advertising and sales professional for Fortune 500 companies such as IBM, Porsche, Audi and BFGoodrich where she developed and managed national marketing, sales and advertising programs. She has been working in real estate for over 15 years and currently serves on the ethics and Pro-Standards committee of the local Association of Realtors .
Marge has also served on the Keller Williams Agent Leadership Council, as an instructor in agent training classes and as the Director of the Keller Williams Mentoring program where she was responsible for the training of new agents joining Keller Williams PV. Her successful track record is based on effectively analyzing markets, identifying opportunities for clients, exceptional problem solving and strong negotiating skills. Marge works in all aspects of the business and her superior customer service results in high customer satisfaction.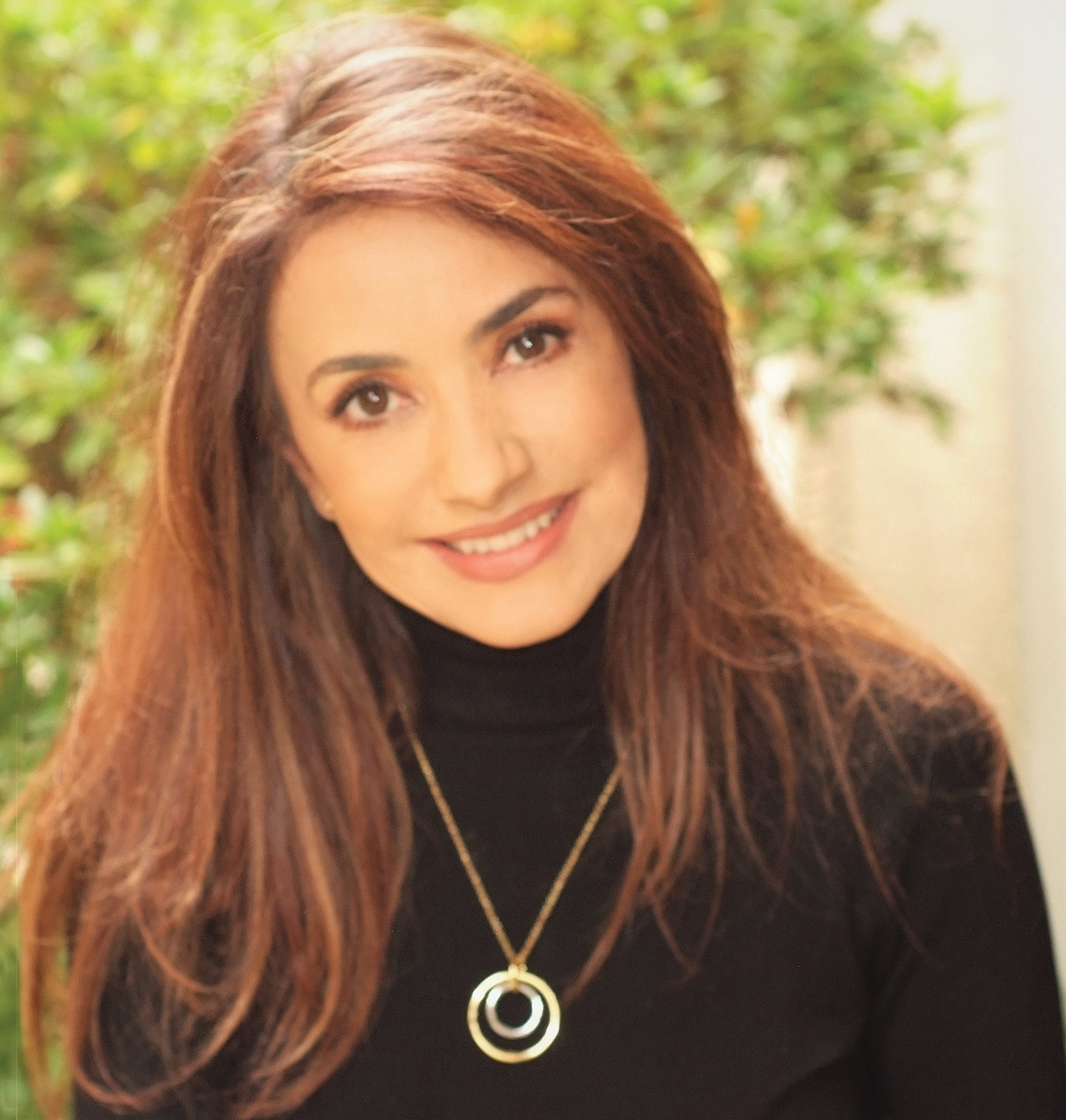 Patricia Gardner

REALTOR
DRE# 01944292
A native of Medellin, Colombia, Patricia Gardner has lived in the United States since 1994 in cities that include Los Angeles and Miami. Early in her career, Patricia spent ten years with the Big Six consulting firm Arthur Andersen where she specialized in working with Fortune 500 companies to develop Customer Service strategies.

Ms. Gardner began her career in real estate while living in Guadalajara, Mexico where she worked as a Property Manager. Since that time, Patricia has been involved in real estate as a licensed agent, private investor and executor of a real estate trust. Over the years, Ms. Gardner has amassed a multi-million dollar portfolio of properties under management.
The combination of her two passions, Real Estate and Customer Service brought Patricia to Keller Williams where she proudly serves he clients with a combination of market knowledge, customer advocacy and attention to detail.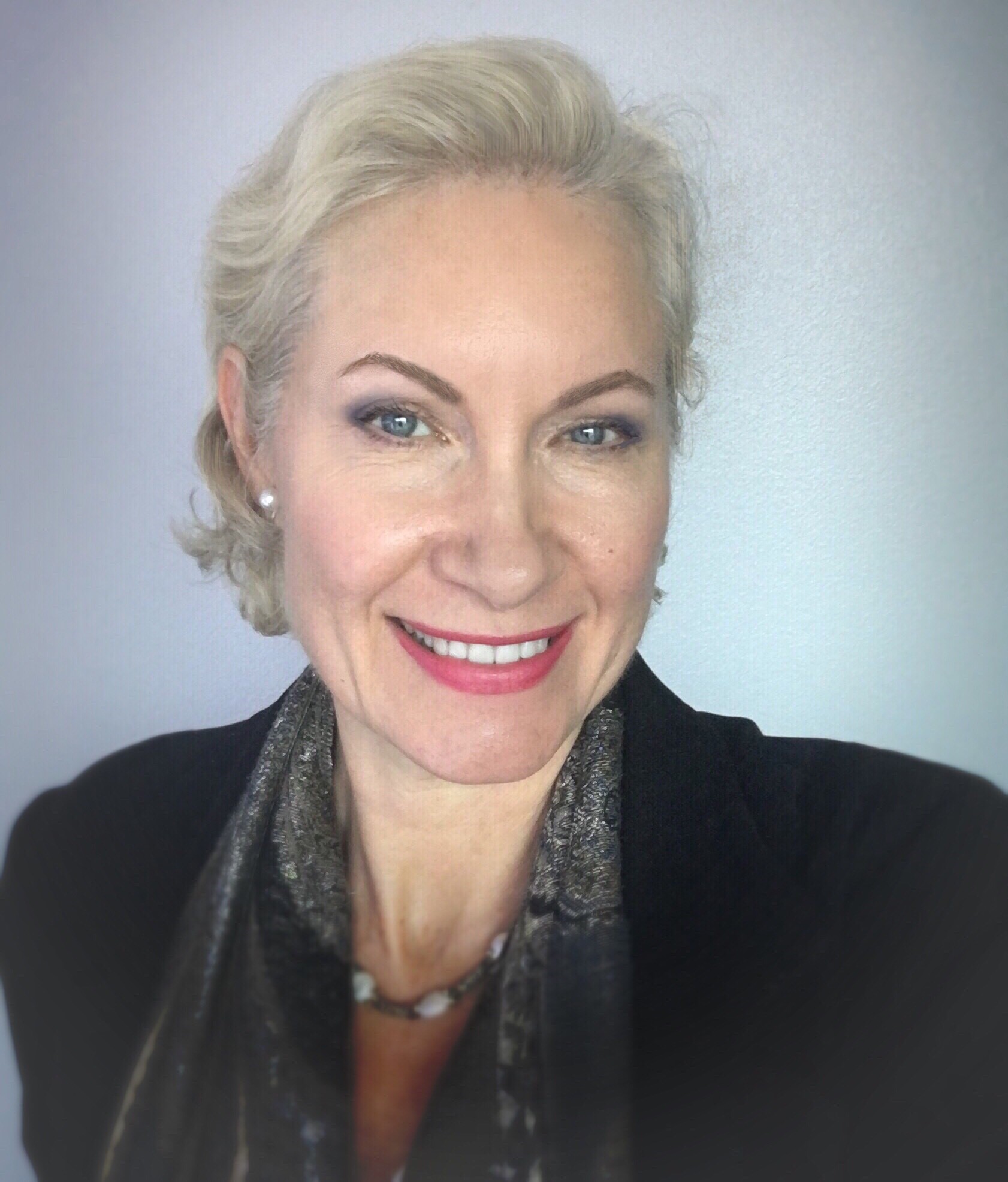 Kasha Vasilescu
REALTOR
DRE# 01475416
Kasha Vasilescu has a demonstrated history of working in real estate industry with a background in sales and marketing, commercial asset management, lease administration and negotiation. Kasha graduated with honors from California State University Dominquez Hills, n Business Administration and Marketing. During her 20 year corporate career, she won several professional awards on a local and regional level for excellence in management, earned a LEED® (Leadership in Energy and Efficiency Design) professional credentials denoting knowledge of the commercial and residential energy saving technologies and green practices. In addition, Kasha obtained her PV (Palos Verdes) Specialist Designation from Palos Verdes Penninsula Association of Realtors.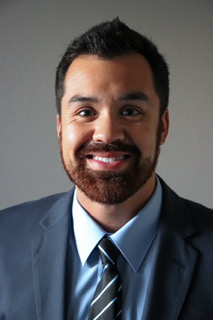 Christopher Linton
REALTOR
DRE# 02041991
Among one of the few certified Palos Verdes Specialist in the local field, Chris is very much adept to the concerns and wants of clients modern and traditional means. Often referred to as your fun local expert to homes in the area, Chris's honesty and keen eye makes trusting his expert opinion makes decision making on your dream home an easy, but not a rushed one. In addition to working with various clients of many interest's that go beyond the basic's of a home, he works well with clients who look for long term stay and those that see development opportunity for the short term. As a Rolling Hills Resident, he knows the outdoor hidden gems of the best views for hiking, bicycling and fine dining experience the local community has to offer. Exceptional care for clients is Standard for Chris as he makes his clients a priority in addressing needs, concerns and honesty being the most important policy.
Brenda Okuma
REALTOR
DRE# 02020489
Traci Evans
Real Estate Agent
DRE#
01974544